About Us
Place and Train | Entrepreneurship | Corporate
LPC has been the brainchild of three professionals who spend more than two decades in Education, Turnkey Projects, and Consultancy. LPC wishes to add value to Technical and Vocational Education and Training (TVET) by integrating Online Learning, Blended Learning, and Remote Learning at Borneo island. Lestari Professional Consultancy (LPC) is a tech start-up focusing on educational solutions. LPC business area spread into three domain expertise. The first operational area is TVET solutions, and the second one is providing Learning Management systems (LMS) and assessment platform solutions. Finally, LPC engaged as a consultant, giving capacity as a system integrator.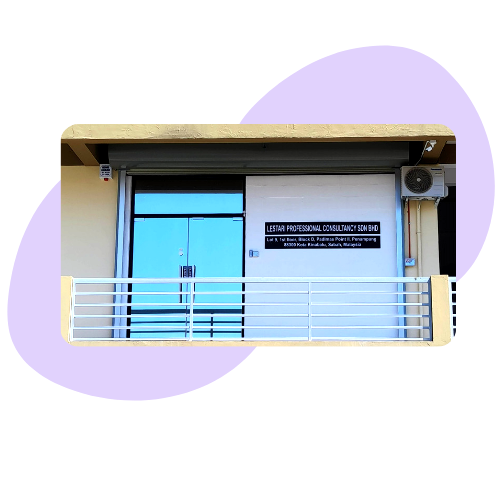 LPC's TVET solutions consist of Recruitment, Training, and Job Placement of skilled workers in Borneo. LPC engaged in creating employability among unemployed youth. LPC's corporate training engaged in upskilling and reskilling various employees from diverse industries in Borneo. LPC entrepreneurship training engaged in creating startup entrepreneurial ecosystem creation and business scalability and acceleration.
LPC is committed to delivering holistic education to unemployed youth & corporates using Learning Management System (LMS) and a Massive Open Online Course (MOOC) platform with an affordable cost factor. LPC provides Industry Revolution 4.0 (IR 4.0) skills training, digital transformation training through its own Learning Management System (LMS). LPC's training can be delivered fully online, remote learning with web-ILT or blended model.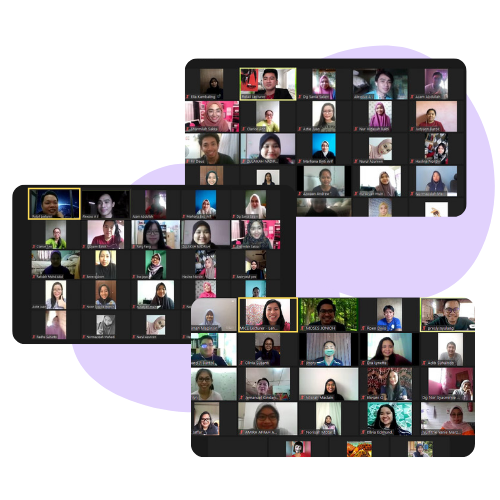 Vision
To become a leading integrator of Industry Revolution 4.0 (IR 4.0) & Digital Transformation verticals.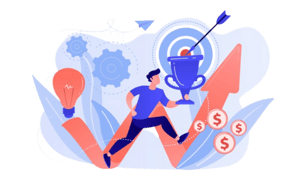 Mission
Providing Holistic education services with an edge of technology integration.
Philosophy
LPC is committed to providing quality educational solutions at an affordable cost.
LPC's - CLASSROOMS, COMPUTER LAB & RETAIL LAB