Welcome,
Lestari Professional Consultancy Sdn Bhd
Integrator of Industry 4.0 and Digital Transformation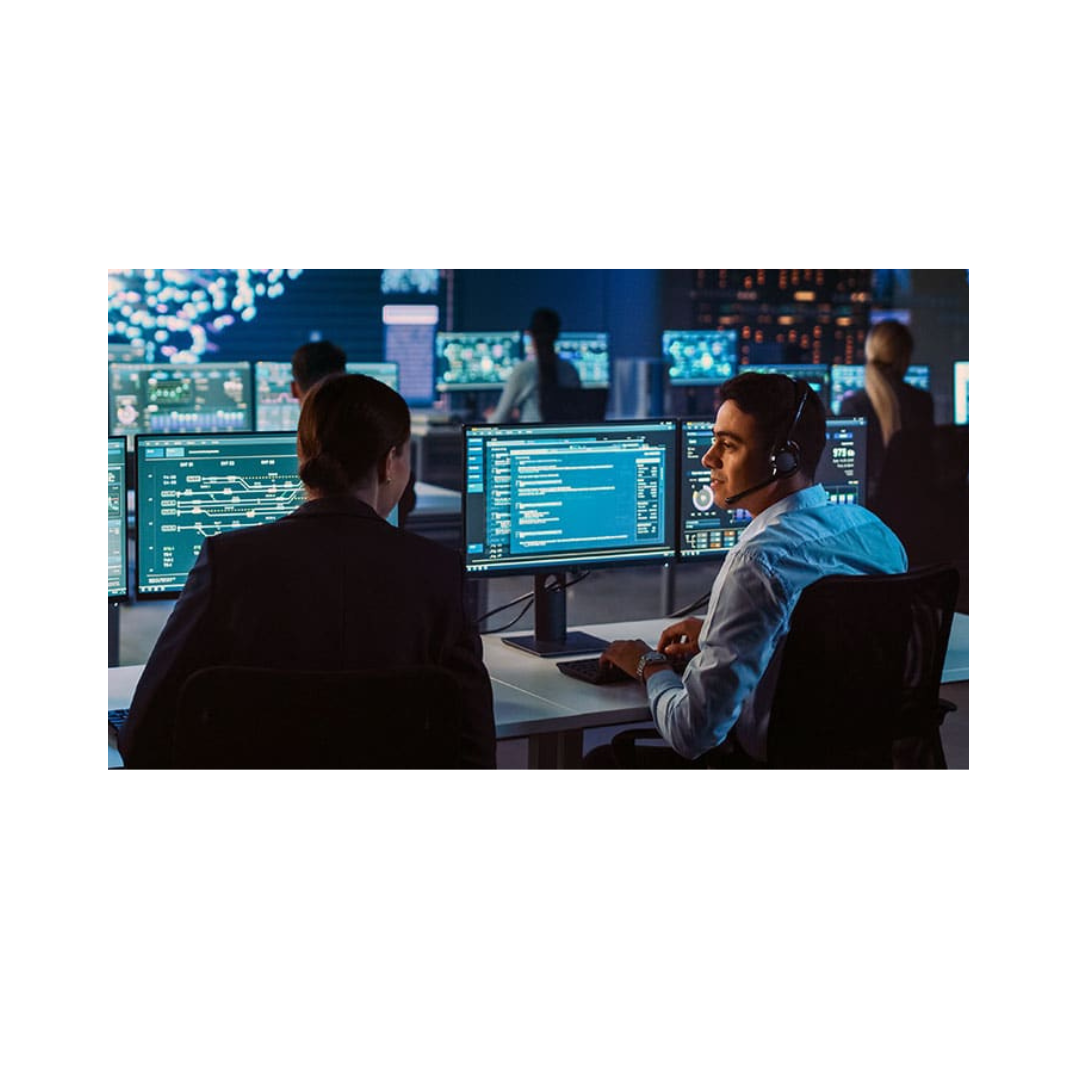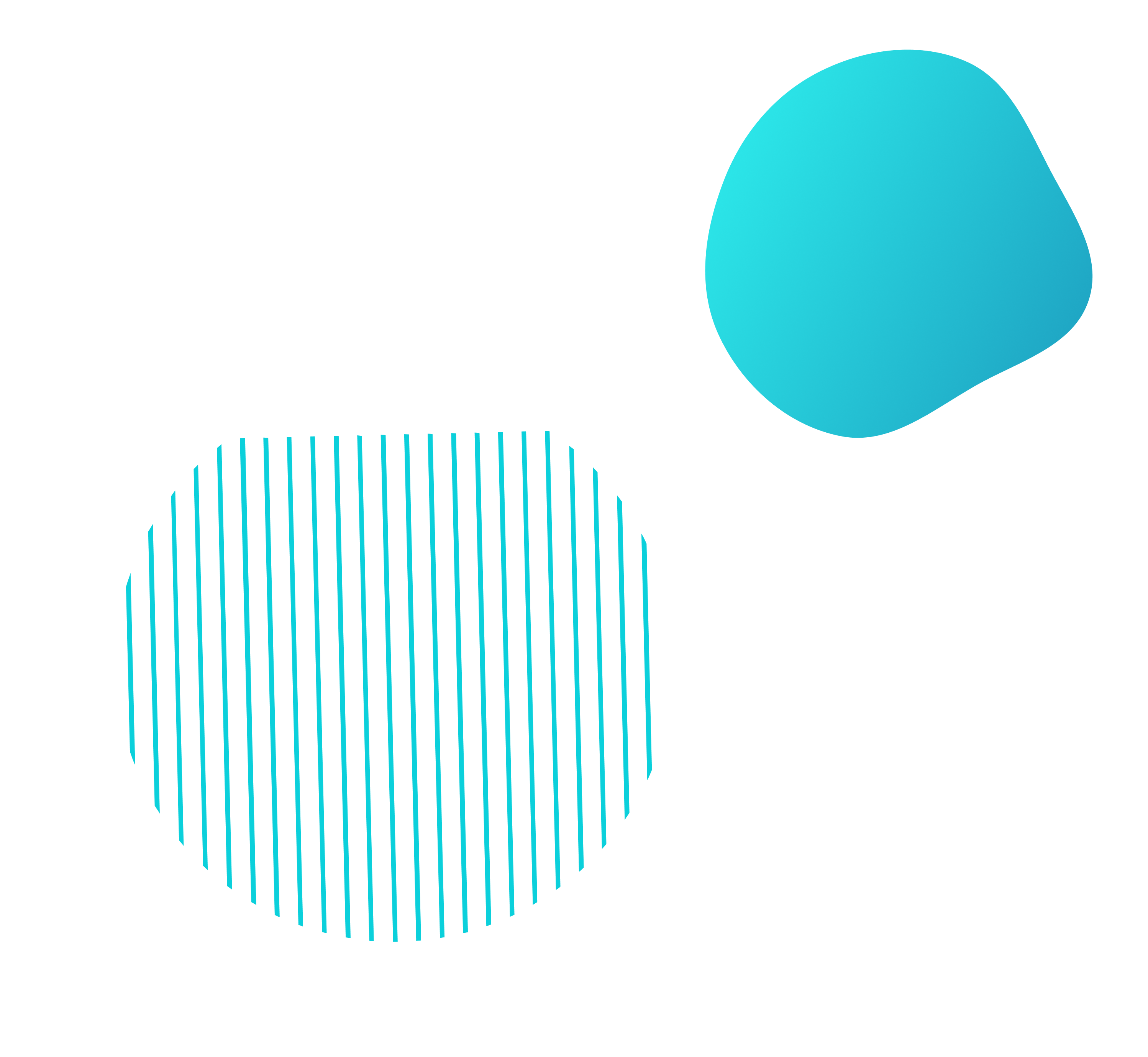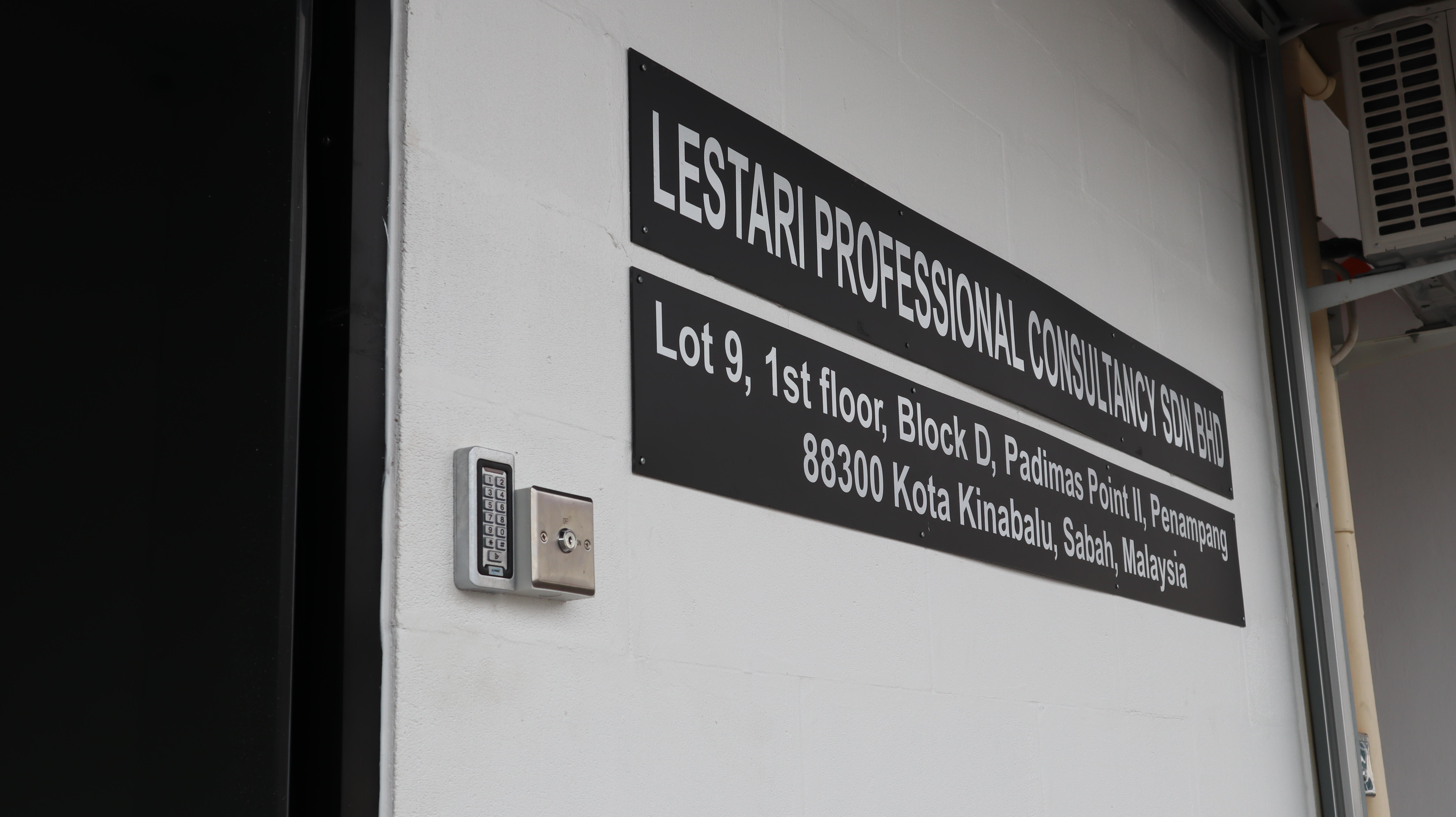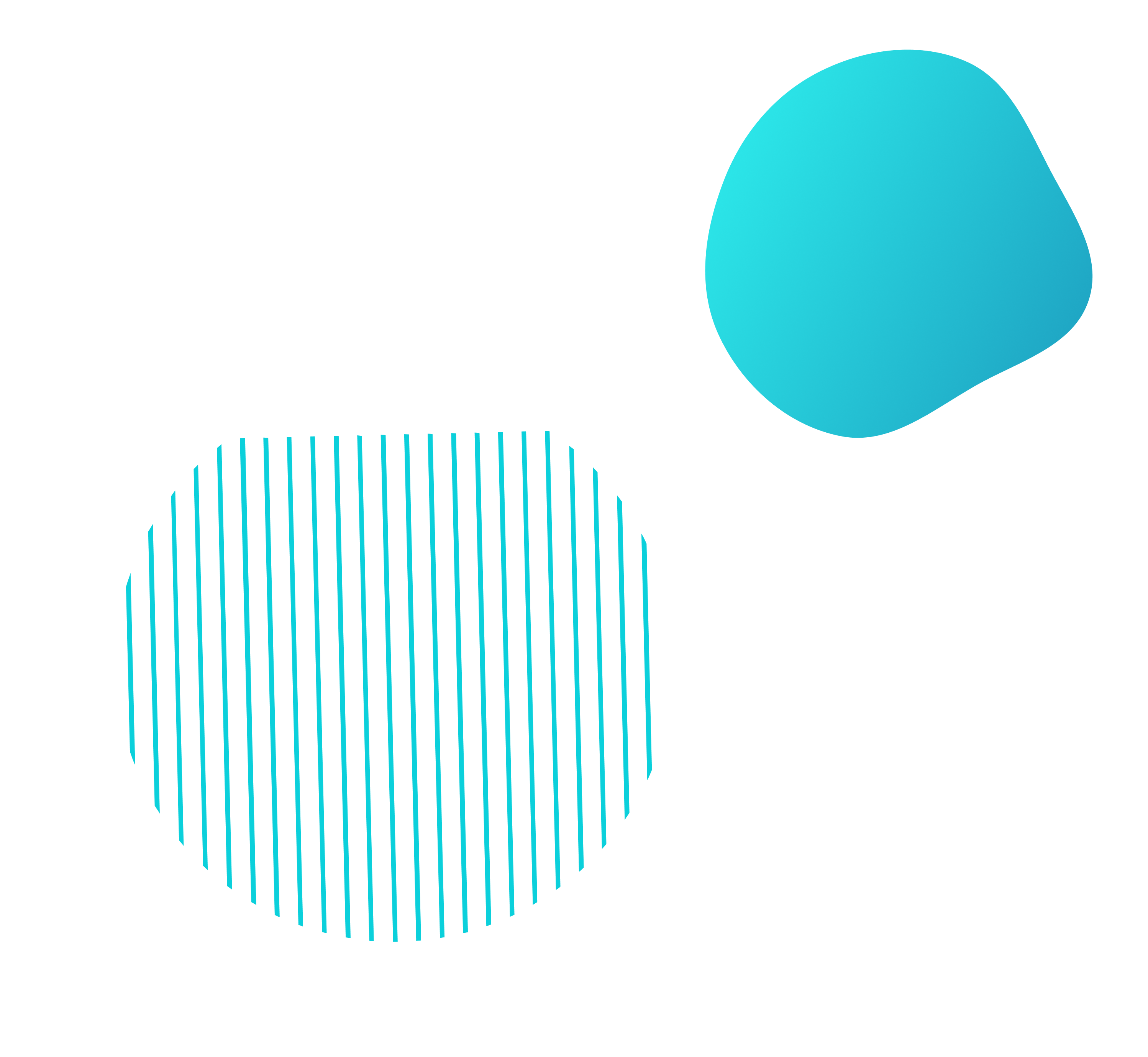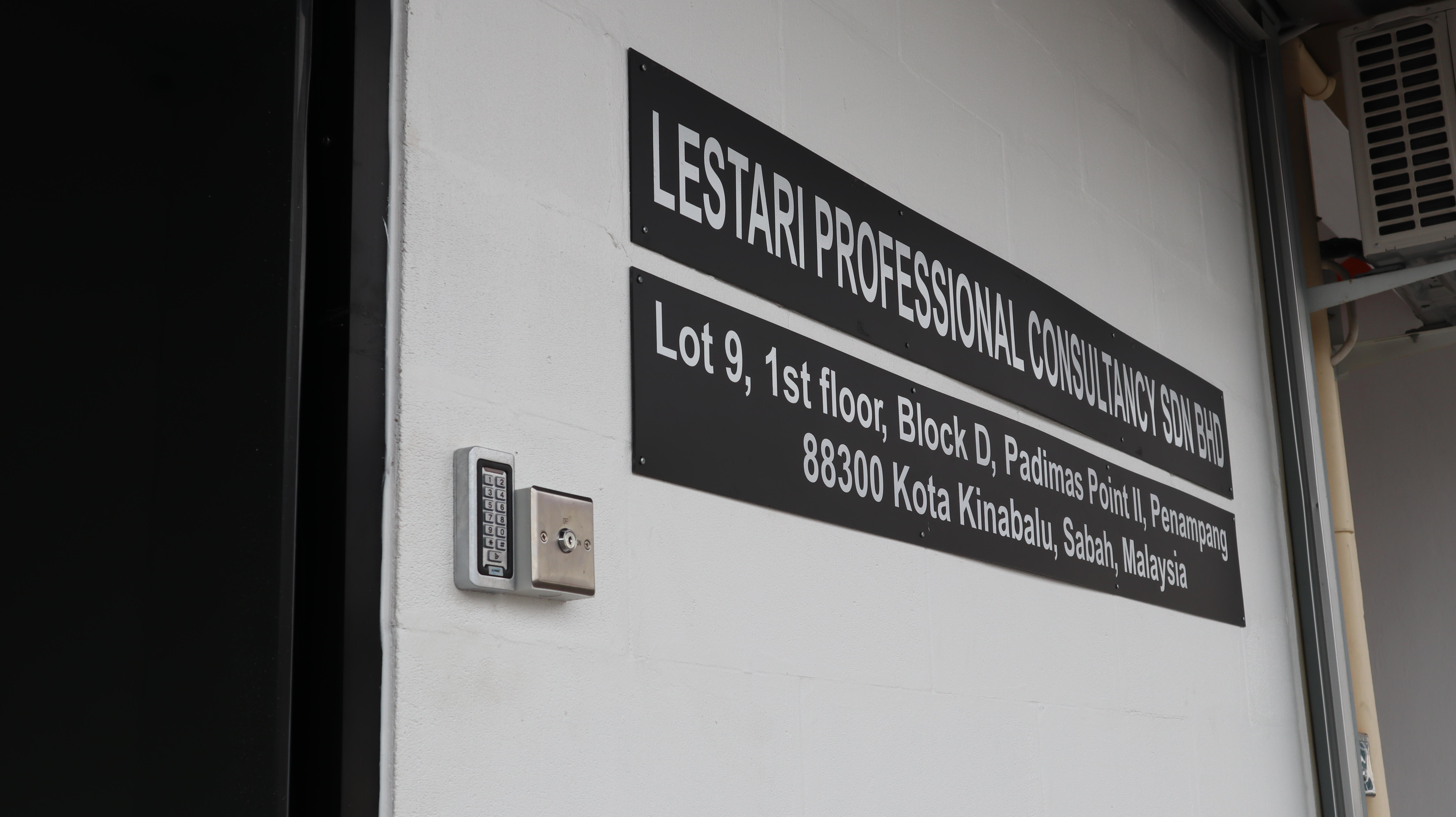 About
Lestari Professional Consultancy Sdn Bhd
LPC has been the brainchild of three professionals who spend more than two decades in Education, Turnkey projects and Consultancy
LPC wish to add value to TVET by integrating online learning, Blended learning and remote learning at ASEAN
TVET Solution
LPC provide technology integrated TVET solutions to public and corporate's using LMS /online/ Blended learning methodologies.
LMS & Online Assessment
LPC provide affordable subscription-based LMS solutions to academia, Corporate and TVET centres.
Consultancy
LPC provide consultancy and IR 4.0 vertical system integrator services to Manufacturing, Manufacturing enables services, Education, Agriculture, Aquaculture. Construction, Retail, Supply chain, Tourism and Hospitality industry.