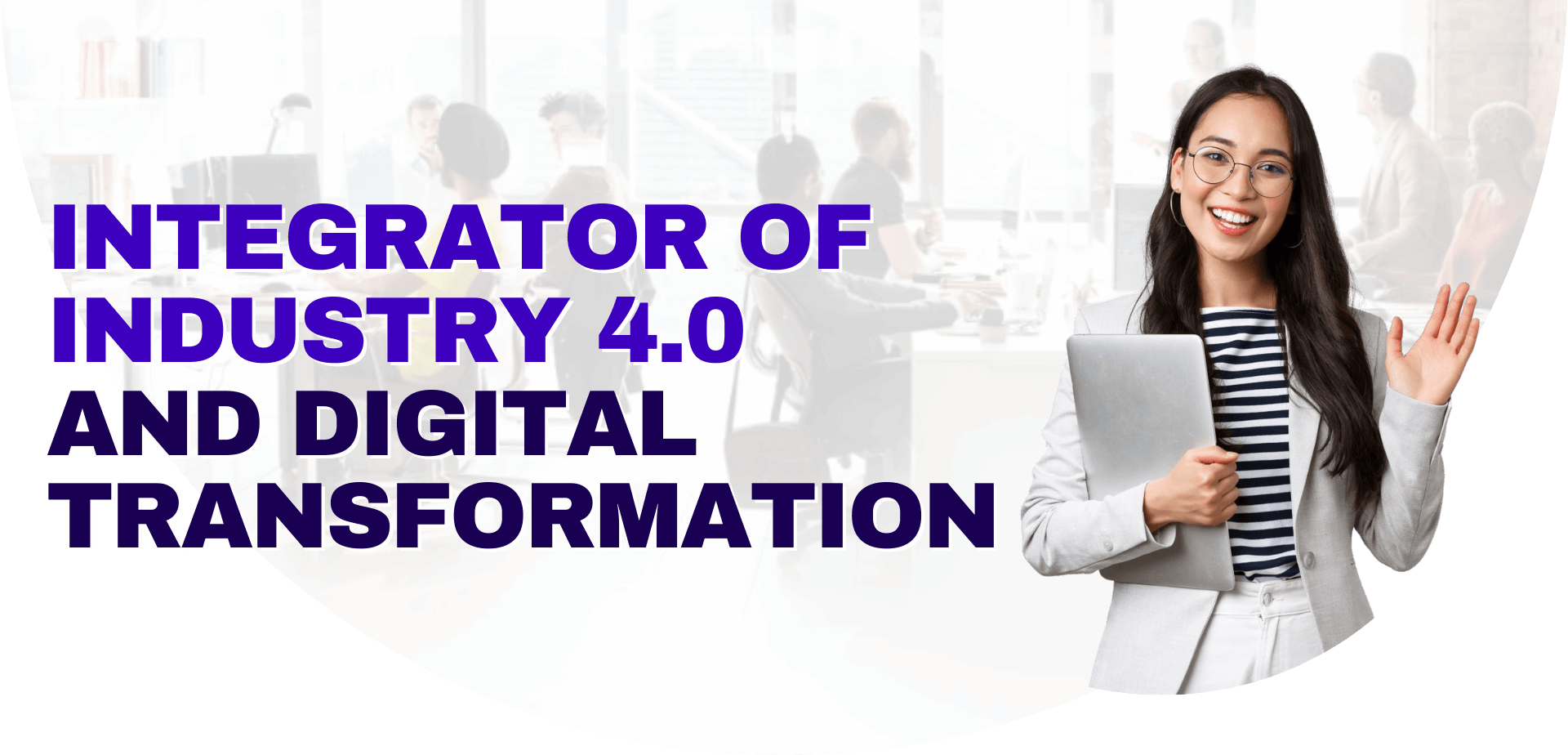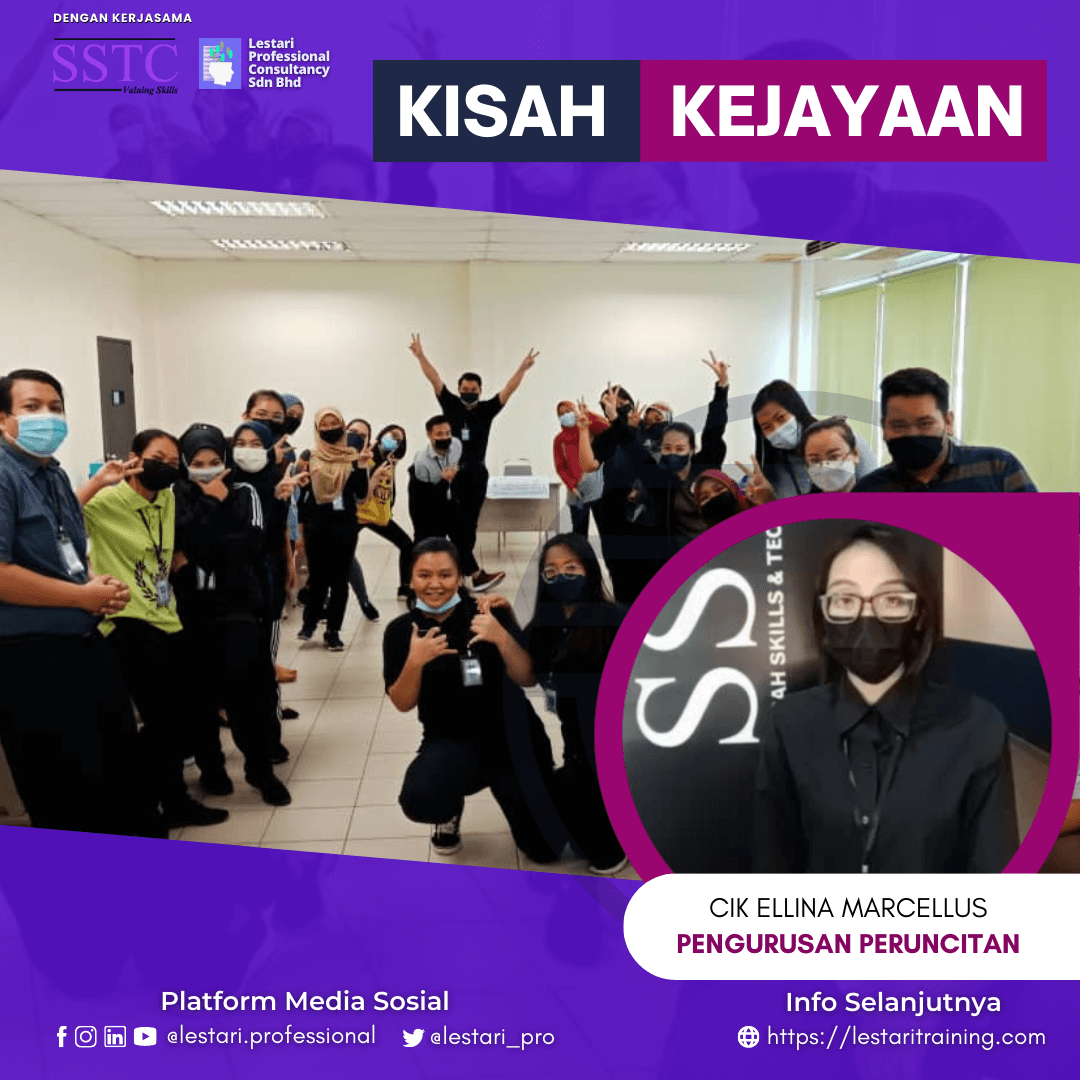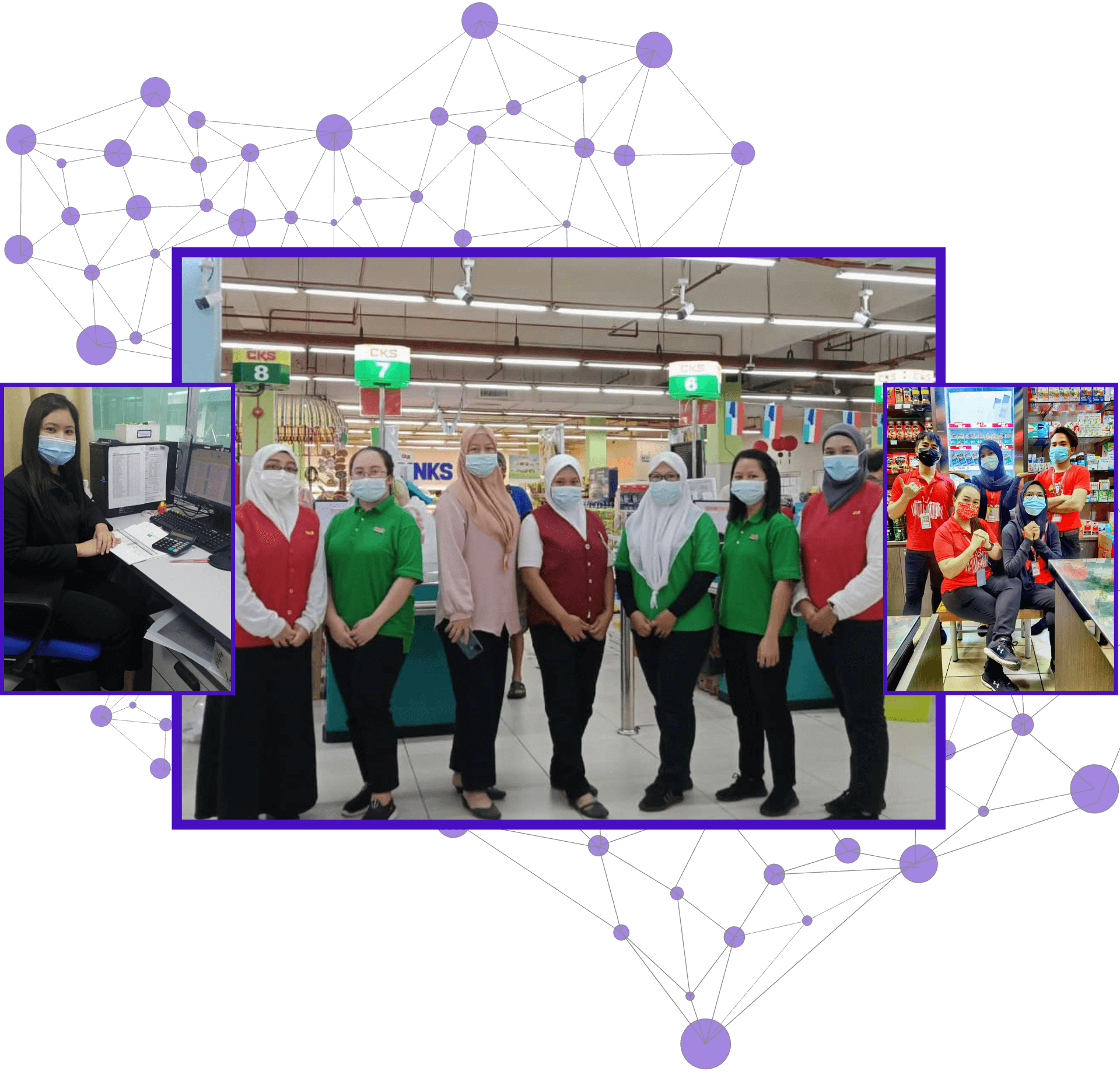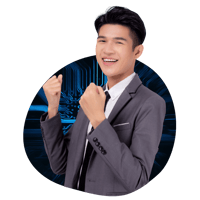 Technical and Vocational
Education and Training (TVET)
Lestari Professional Consultancy provides technology - integrated TVET solutions to unemployed youth and working adults. This training program is conducted by place and train methodology.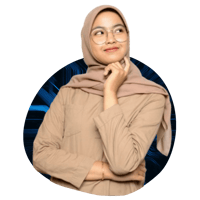 Solutions


LPC provides affordable subscription - based Learning Management systems (LMS) and Online Assessment solutions to Academia, Corporate, and TVET Centers.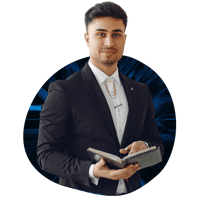 Consultancy
LPC provides Industrial Revolution 4.0 (IR4.0) and Digital Transformation consultancy services to - Industries and Business Houses, Construction, Retail, Supply Chain, Tourism, Hospitality Industry, and Education.
NEWS AND EVENTS
See What's Happening!